Building a Culture of Purpose and Servitude.
Breaking the cycle of poverty, malnutrition, and ignorance since 2002, our social programs help enable under-privileged children gain equal opportunity to showcase their true potential.
Society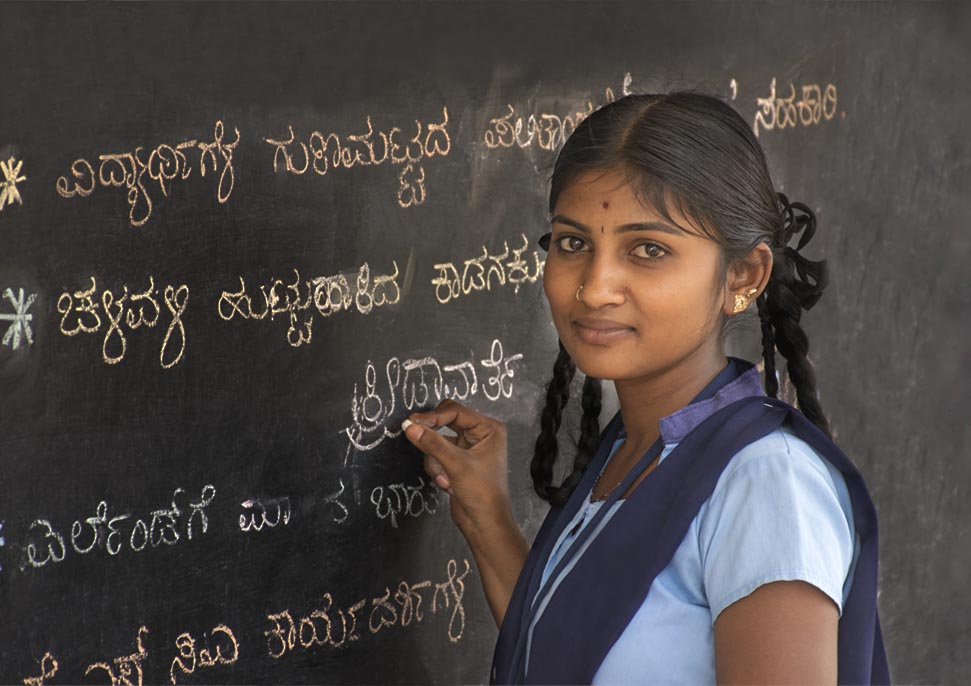 Dedication to society
Since 2002, Aditya has remained committed for the betterment of the community by donating 5% of annual profits through social initiatives.
Beyond just contributing time and resources to worthwhile social causes, Aditya supports Project Nanhi Kali in association with Mahindra to help provide primary education to underprivileged girls in India to help them break the cycle of poverty and malnutrition. Aditya also actively trains new potential hires through Skill India to embody life-changing technical knowledge and an impeccable work ethic.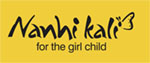 Environment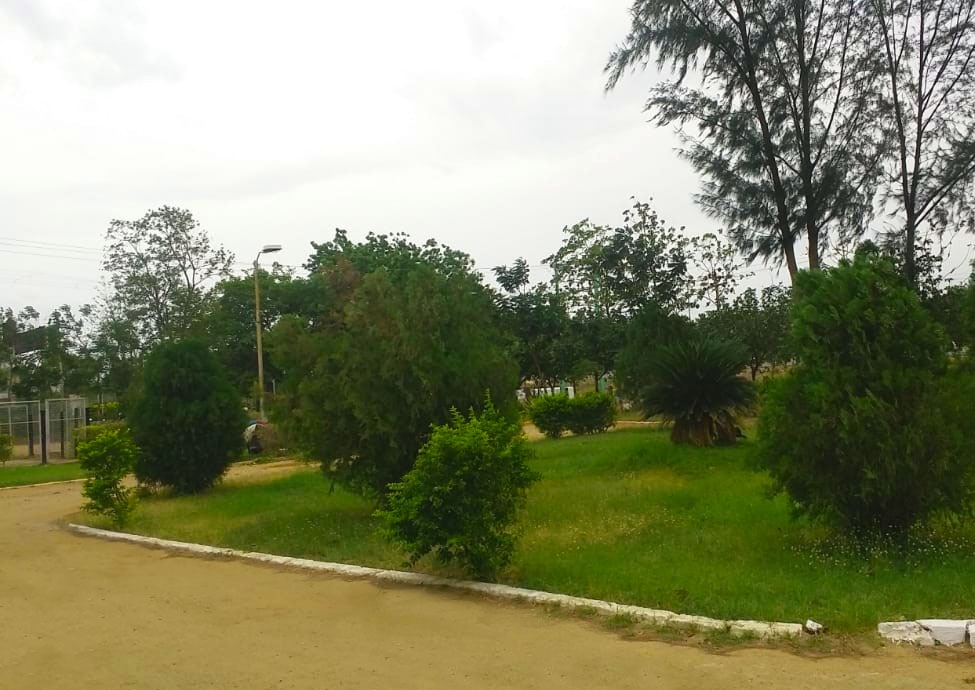 Going green
All facilities are internationally certified as per ISO-14001 as our properly managed environmental managed systems to better ensure waste reduction and better quality of the environment. In addition, Aditya follows RoHS standards to restrict the use of hazardous materials.
As certified by the internationally-recognized standard ISO-14001, Aditya combats all environment hazards in its production such as air pollution, water and sewage issues, waste management, soil contamination, and additional problematic factors.
Aditya dutifully reduces its carbon footprint through holistic everyday operational practice to lessen the effects of climate change.
Safety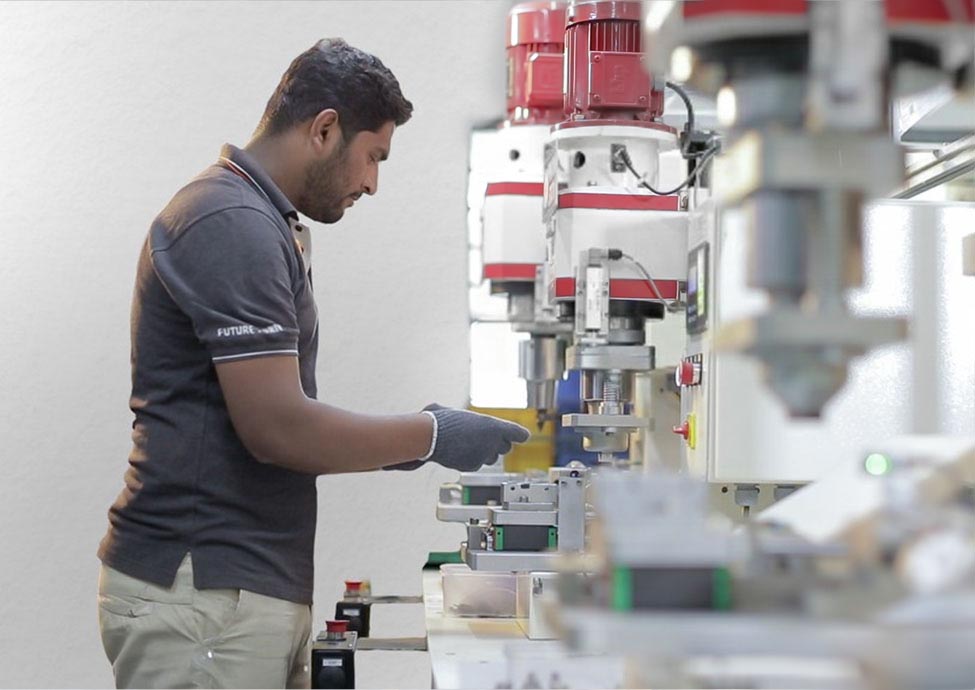 Safe Workplace
Exceeding the best international benchmark for workplace safety to ensure very few production delays and maintain a safe workplace environment, Aditya adheres diligently to OHSAS 18001.
We passionately uphold a perfect record of no workplace incidents since 1996 when Aditya Auto was founded.

Industrial Skill Development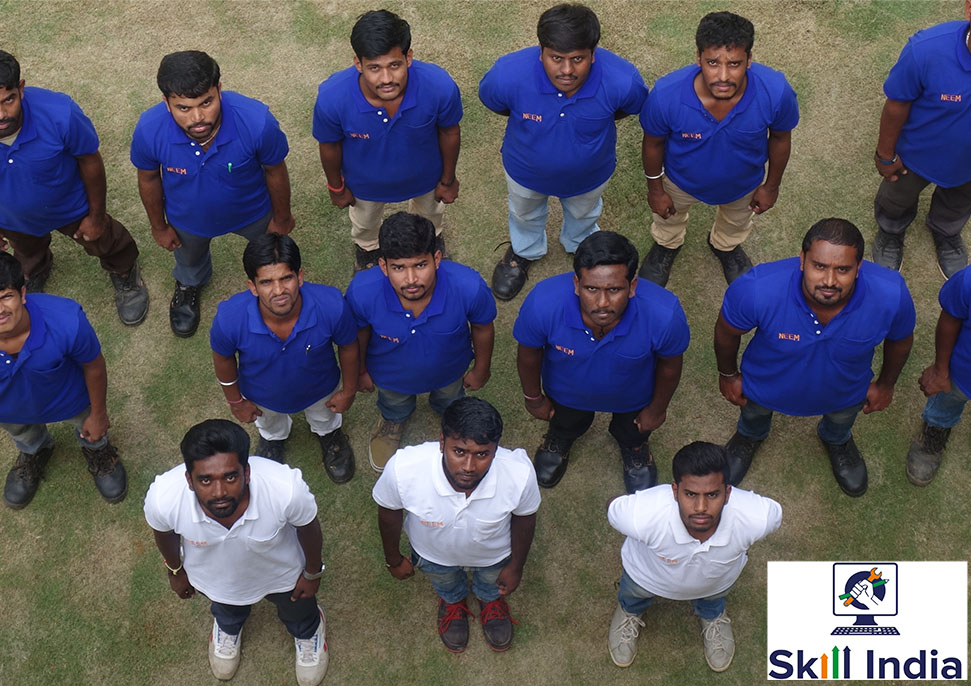 Apprenticeship Program
Launched in 2015 and supported by international allies, NEEM aims to train 400 million people real, employed skills to escape poverty.
As an active participant under the NEEM Initiative, Aditya provides much-needed training, free transportation, and everything else needed for the trainees to learn valuable skills in the field.
After spending 3 years being trained for the career, learning about the inner-workings of the industry, and how work is implemented, trainees have the opportunity to be gainfully employed at Aditya.