Join our talented team.
We affect millions of lives worldwide through the progress made at Aditya Auto because of our diverse team of engineers, scientists, technicians, and other professionals. Start the journey and submit your application along with your resume.
View Open Positions
Work at Aditya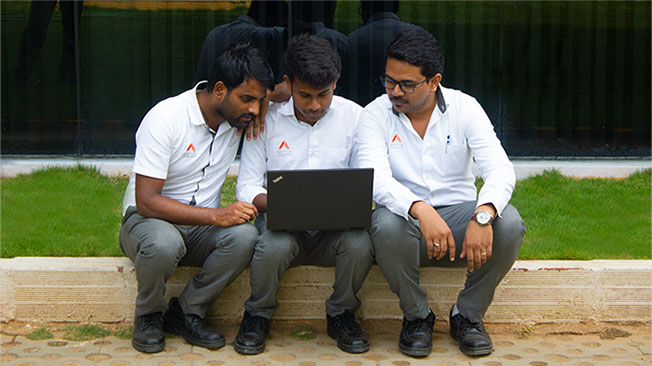 Join other talented professionals on missions to design and develop award-winning components for leading automobile manufacturers.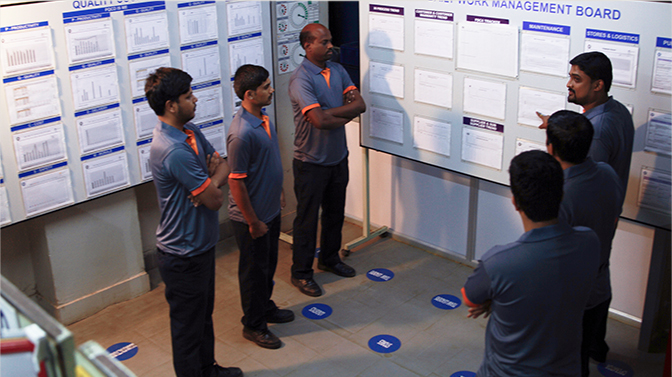 Uncover the underlying reasons and processes that make Aditya Auto unique and worthwhile.
OPEN POSITIONS