Empowering Suppliers through Seamless Collaboration
At Aditya Auto, partnerships with our suppliers is one of the core pillars of our business strategy. Our Suppliers Portal is designed to enhance efficiency, streamline processes, and foster seamless communication between our company and our trusted network of suppliers. By providing a dedicated platform for order management, fulfillment, and collaboration, we aim to strengthen our partnership and drive mutual growth.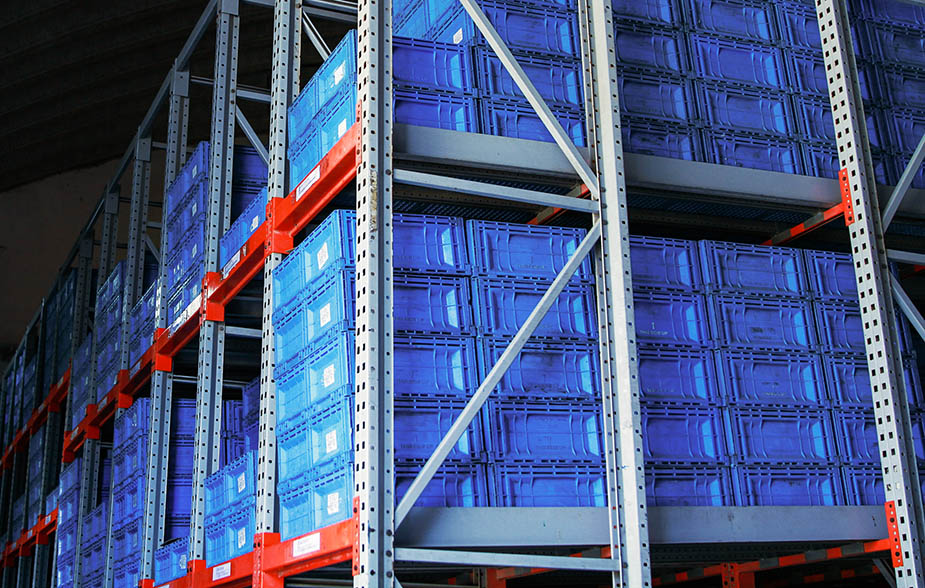 Aditya Auto is committed to achieving the highest standards of business conduct, working conditions, and environmental management. We believe that by operating in an ethical and sustainable manner, we can create long-term value for all of our stakeholders, including our customers, employees, shareholders, and the communities in which we operate. The Aditya Auto Partner Ecosystem helps create unique win-win partnerships that offer mutual business growth opportunities, joint value driven by collaboration, executive commitment and thought leadership around future technologies.
We purchase a wide range of raw material, components and services to support our operations, and we expect our suppliers to deliver products and services that meet or exceed our expectations. From sourcing raw materials to delivering finished goods, we expect our suppliers to be reliable, responsive, accountable and evidence guarantee in all their interactions with Aditya Auto. We also expect our suppliers to comply with all relevant laws and statutory regulations, and to conduct their business with the highest level of integrity. Aditya Auto also expects our suppliers to have a strong commitment towards environmental protection, safety and governance.
Supplier Portal